Fractura Update Patch Notes
Ellora's Shop
With the Fractura update, Ellora's Shop will be updated with new items! Take up arms with your fellow Riders and crush the content with items such as:
New Desert Rider Outfit and Weapon Skin
Royal Familiar Skin Lucky Box
Temper Master Package III
Premium Tempering Stone Box II
Legendary Transcending Stone Package
For more information on the updates in Ellora's Shop, click here.
New Raid Dungeon: Fractura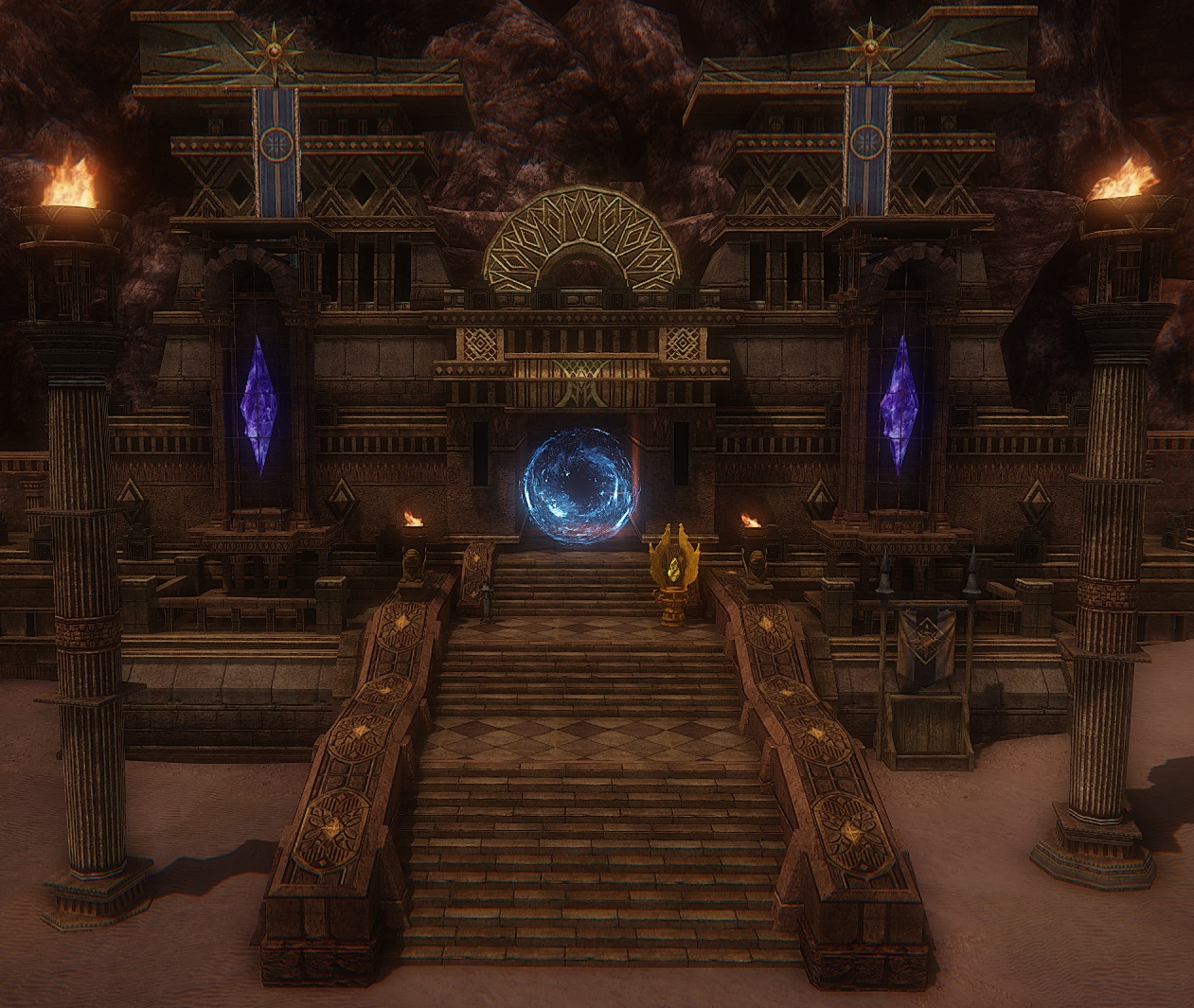 Deep in the barren lands of the Cloying Wastes lies a fortress, designed and constructed by the surviving Crokhoon society. The fortress towers in size and magnitude, providing a refuge for some of the most formidable enemies. Fractura introduces an all-new experience for our Riders, allowing parties of up to 10 players! In order to take on this challenge, Riders will need to coordinate and rally together.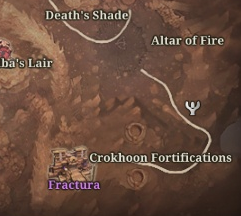 Entry into the Fractura dungeon is limited to Riders who are level 54 and above.
Fractura is a raid dungeon, allowing parties up to 10 players.
Fractura is located in Cloying Wastes, past Death's Shade and Altar of Fire.
The bosses you can battle within Fractura include Raid Captain Yeritz, Deathlord Lyga, Captain Shu'khan, Bil'rahn, and Manaz'tuul.
Rodesh the Cruel can be tamed within Fractura.

New Legendary Jewelry
Take up arms with your fellow Riders and delve into the inner workings of the new raid dungeon Fractura. Some of the treasures lying in wait include:
Jewelry

Legendary - Ancient Necklace, Ancient Ring I, Ancient Ring II

Heart of Stygaea
The war between servers rages on in Stygaea and has extended its chaos into the Heart of Stygaea. This forsaken land is overseen by the great power of Oruun, whose gaze remains fixed on all who enter. The Heart of Stygaea introduces new familiars that Riders from all servers can compete to obtain!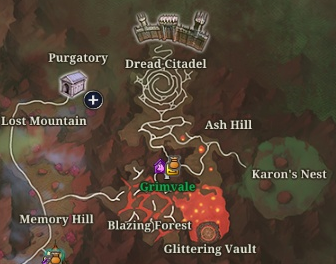 Heart of Stygaea is located past Memory Hill.
Within the Heart of Stygaea, Riders can compete to take down 2 new Field Raid bosses.

Van Deken, the Abyssal Captain, Located in Grimvale
Oruun, Located at Dread Citadel

There are more than 25 quests added to Stygaea.
With the extension of Stygaea, the manastone battle will also be affected with manastone spawn locations.

New Familiars
There are 7 new familiars that survive within this barren and harsh environment. The Heart of Stygaea gives Riders access to more mounts, pets and seal to power up your gear! Familiars that can be discovered and tamed include:

Elite
Kissan, Prosh, Raptor, Taiwa

Heroic
Atilla, Eternal Eregos

Legendary
Karon

New PvP Dungeon: King Hadakhan's Prison
Long ago, ancient entities roamed the lands exerting their might and leaving destruction in their wake. These entities were captured and confined to a prison that lies beneath Hakain's Castle. Riders will be able to challenge these monsters in an all-new PvP zone!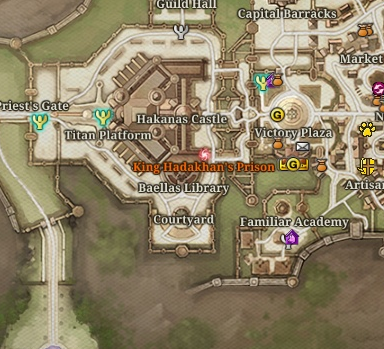 King Hadakhan's Prison is located in Hakain's Crossing, underneath the library.
Within King Hadakhan's Prison, players will be able to find the following bosses:

Ancient Ranote
Ancient Henok
Ancient Monek and Ancient Magnatu (Appears Together)

The bosses found within King Hadakhan's Prison will be random, with a 3 hour respawn time.
The prison is a PvP Zone, allowing for guilds and alliances to compete for the rewards.

New System: Jewelry Tempering
The Fractura update introduces a new system called "Jewelry Tempering". This system allows Riders to temper their jewelry, similar to other equipment.

How does it work?
Players will need to acquire a jewelry tempering stone, which can be dropped from the final bosses of all current Legendary Dungeons.

Emberstone Golem
Count Carleon
Sinthan
Radan's Eye
Rondo Terramunce
Umax the Devourer

With the jewelry tempering stone, players can initiate tempering by right-clicking a jewelry tempering stone, and selecting eligible jewelry.
The highest a jewelry can temper to is +5.
Tempering can fail and after failing, there is a chance to drop a rank in temper.
What jewelry can be tempered?
Legendary Jewelry from level 39, which can be tempered up to +5.

Karasha rings and necklace
Jumawu's ring and necklace
Attaius and Tranua rings
Exalted rings and necklace
Pridon Roa necklace
Lenanzer rings
Ancient necklace and rings
Wizard skill 'Fire Pillar' and 'Ice Pillar' now correctly receive reduced cast times when linked with Inferno Meteor and Glacial Meteor. In addition, 'Fire Pillar' and 'Ice Pillar' are now correctly classified as "Link Skills" for 'Inferno Meteor' and 'Glacial Meteor,' respectively.
New Known Issues
The following familiars cannot turn mid flight: Kissan, Pokino, and Piyo.
English